Book your passion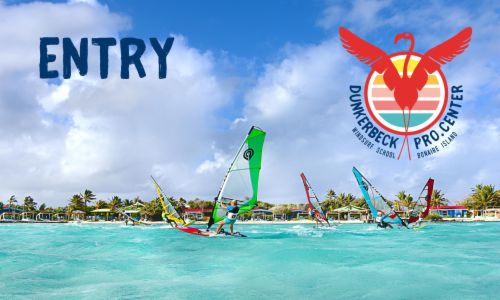 Entry
The ultimate collection of top-notch equipment designed to learn and understand the basics of windsurfing from three top brands: Goya, Simmerstyle and Starboard...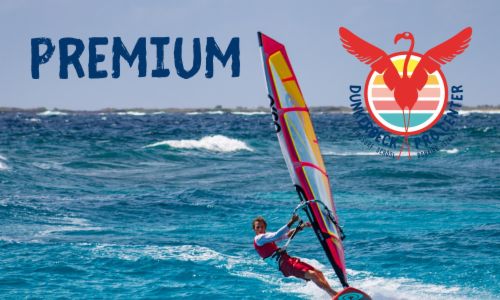 Premium
A collection of premium quality boards and sails designed to improve, excel and train windsurfing skills in different styles and categories from three top brand...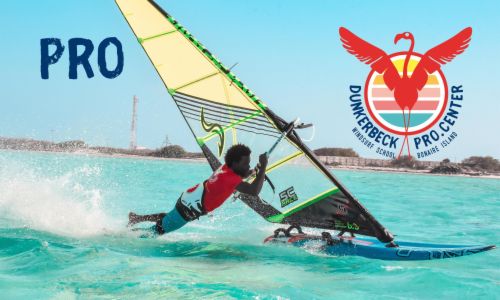 Professional
Collection of professional windsurfing equipment designed for the ultimate windsurfing experience....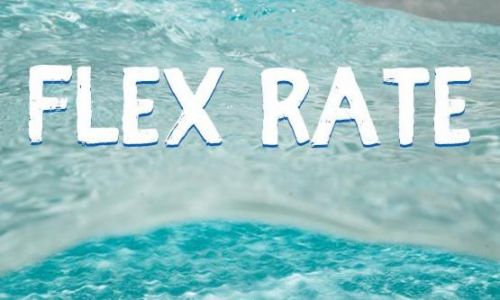 Flex Rate
The Flex Rate gives you the right to change your arrival and departure date one time without losing your non-refundable deposit or non-refundable booking. ...